New High Durability Foam (in development fase)
Our new HD Foam - High Durability is characterized by Hydrophilic properties. The results of the HD foams durability testing were very good. These tests were conducted under conditions of high humidity and high temperatures.
HD Foam is very stable and is able to properly return to its original shape after vacuum or "roll pack" packaging.
Draka Interfoam is constantly developing new foams and improving the Ecological footprint. HD Foam is one of them.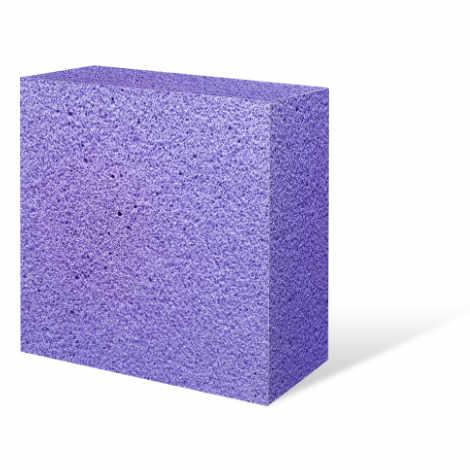 Sustainable
Elastic
Flexible
Ventilation
Want to know more about Draka HD Foam?
Contact us.