Draka is part of The Vita Group
Draka Interfoam has been part of The Vita Group, European leader in polymer technology since 1985. The Vita Group has branches in 21 countries, employing more than 8000 people. Within Europe there are Vita companies in the Netherlands, Germany, Austria, England, Denmark, Sweden, France, Italy, Poland, Lithuania, Slovakia, Hungary, Croatia, Romania and Bulgaria. For more information see The Vita Group.













Your partner in performance
At Draka Interfoam we produce and deliver high-quality foams where service is an important part of the delivery package.

With years of experience behind us we enjoy long-term collaboration with our clients and ensure that the foam materials and assembled products offer maximum perform within the often-demanding end-user applications.
Our added value
Draka Interfoam supplies a wide range, ranging from low densities of soft foams to high densities of hard foams, in a density range of 17 kg/m3 to 70 kg/m3.
With Draka Interfoam foams, end products can be made of different price-quality combinations. In addition to a direct delivery of foam, where required we also assemble material which can include operations such as cutting, contouring, gluing and packaging.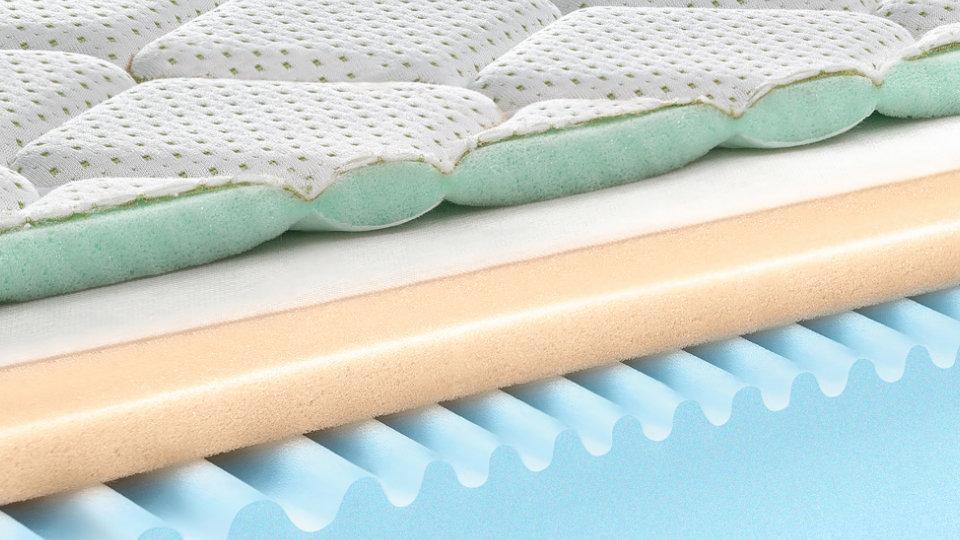 Flexible & Reliable
Draka Interfoam, in collaboration with the other companies from the Vita Group, distinguishes itself in the market through the constant quality of its products combined with maximum flexibility and reliability.

We produce both to order and from stock. The flexibility in our production ensures that we can quickly deliver rolls and standard (long) blocks. In addition, we have a proven track record of reliability and always meet our commitments. Need an urgent delivery, then you have come to the right place.
Do you have any other requests….?
Where your requirements fall outside the specifications of our grades, our R&D department will also engineer customised foam. Together, we can develop polyether and Polyurethane foams that meet your specific requirements.
Interested in our foam solutions?
Contact us.