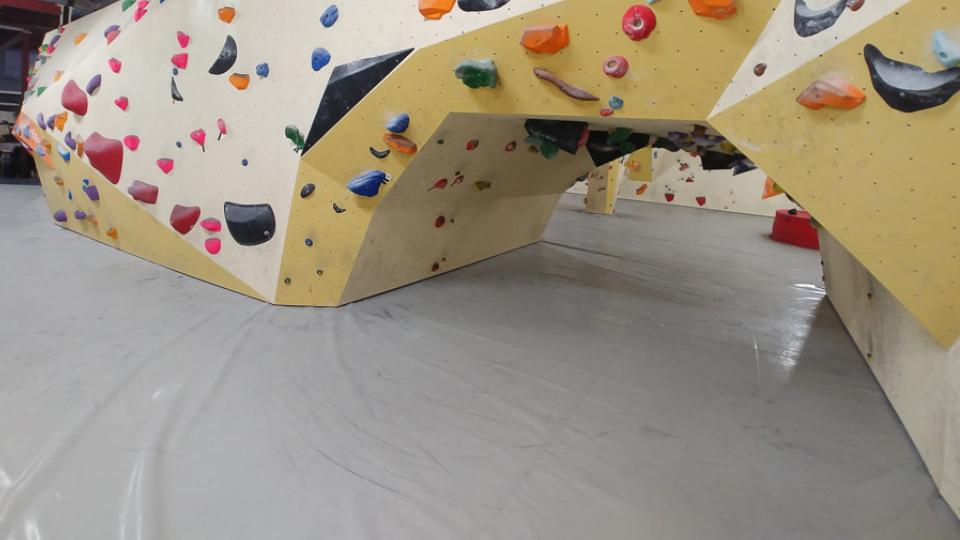 Safe "Bouldering"
Bouldering is an explosive and spectacular way of climbing. Bouldering is literally: climbing on a rock. Because there are no boulders in the Netherlands, we boulder on climbing walls of up to 4.5 meters.
You can always fall when bouldering. That is why there are mats under the boulder walls, so that if you fall, you'll have a soft landing.
Conversion services
In addition to the production and supply of a wide variety of foams for industrial applications, we also handle the conversion of foams, including cutting, contouring, gluing and packaging. The foam conversion takes place according to your specifications and we are happy to advise you so that an optimal product is created at the lowest costs.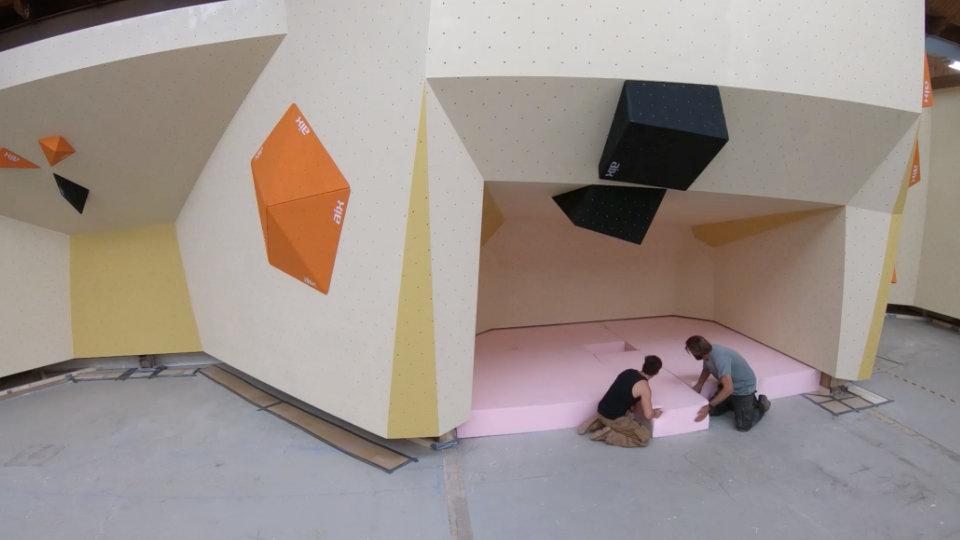 Interested in our foam solutions?
Contact us.