Balanced cell structure, perfect lying comfort
The balanced cell structure ensures perfect lying comfort, especially where there is long-term constant load, which is very important for a patient's speedy recovery. The elasticity of the foam in combination with other properties ensure an excellent result in terms of dynamic fatigue.
Our Medical Foam™ foam meets the Grib5 fire standards and is demonstrably provided with a biocide that prevents the formation of bacteria and fungi. In short, you have a unique product in our Medical Foam™ foam with an appropriate response where safety and a speedy recovery are of the essence.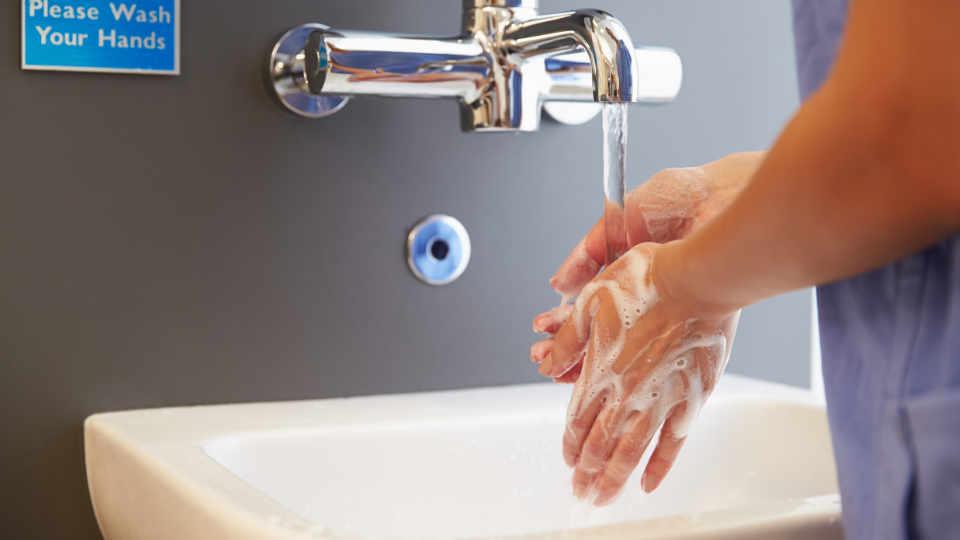 Medical cleaning
Our Medical foam™ can be used to prepare for surgery in hospitals, for work carried out in laboratories, when providing care on nursing wards; wherever clean hands are of the essence.

This foam is particularly suited to this type of application, in part because a special biocide has been added to prevent the formation of bacteria.
Conversion services
In addition to the production and supply of a wide variety of foams for industrial applications, we also handle the conversion of foams, including cutting, contouring, gluing and packaging. The foam conversion takes place according to your specifications and we are happy to advise you so that an optimal product is created at the lowest costs.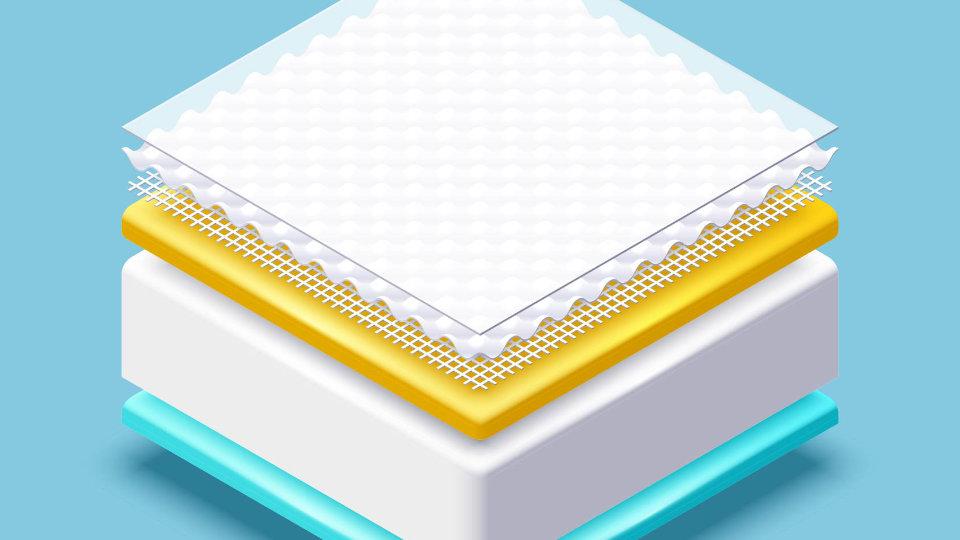 Interested in our foam solutions?
Contact us.