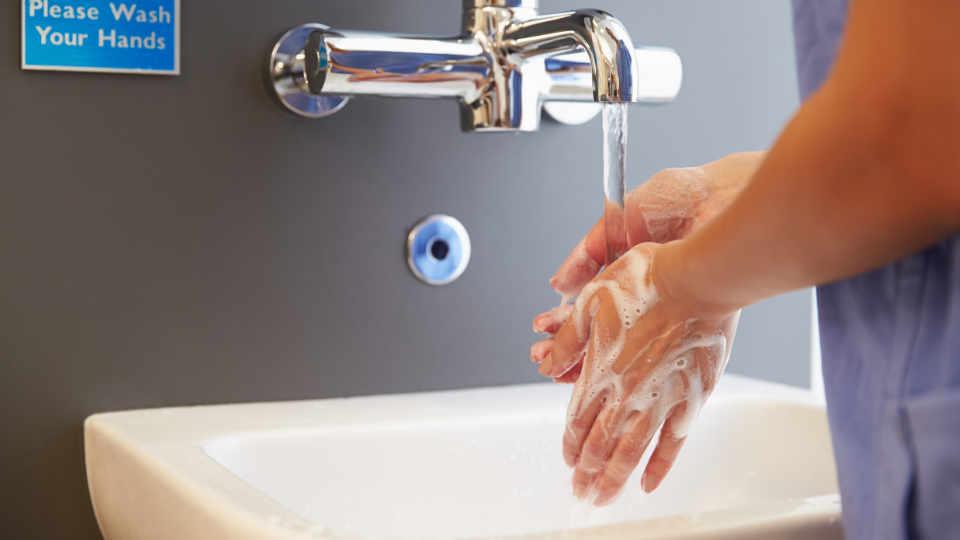 Medical cleaning
Our Medical foam™ can be used to prepare for surgery in hospitals, for work carried out in laboratories, when providing care on nursing wards; wherever clean hands are of the essence. This foam is particularly suited to this type of application, in part because a special biocide has been added to prevent the formation of bacteria.
Foam and sponge material for cleaning products
Everyone knows them, every household, catering or company uses them, the so-called scouring pads. Our low-density foam, coloured according to the HIC™ method is extremely suitable for the production of household and professional cleaning sponges.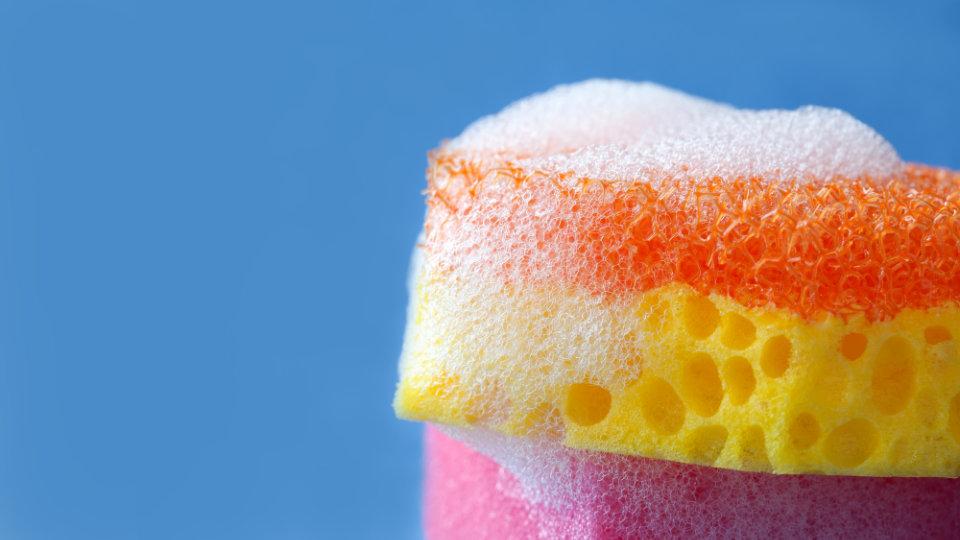 Foam material for industrial cleaning products and foampigs
Our foam is often used in industrial cleaning to clean the inside of pipe systems. This is done using so-called foampigs.

A number of our grades are particularly suited for serving the petrochemical industry as well as the food industry.

Foam and sponge material conversion services
In addition to the production and delivery of a wide variety of foams for industrial applications, we also handle the conversion of foams, including cutting, contouring, gluing and packaging.

The foam conversion takes place according to your specifications and we are happy to advise you so that an optimal product is created at the lowest costs.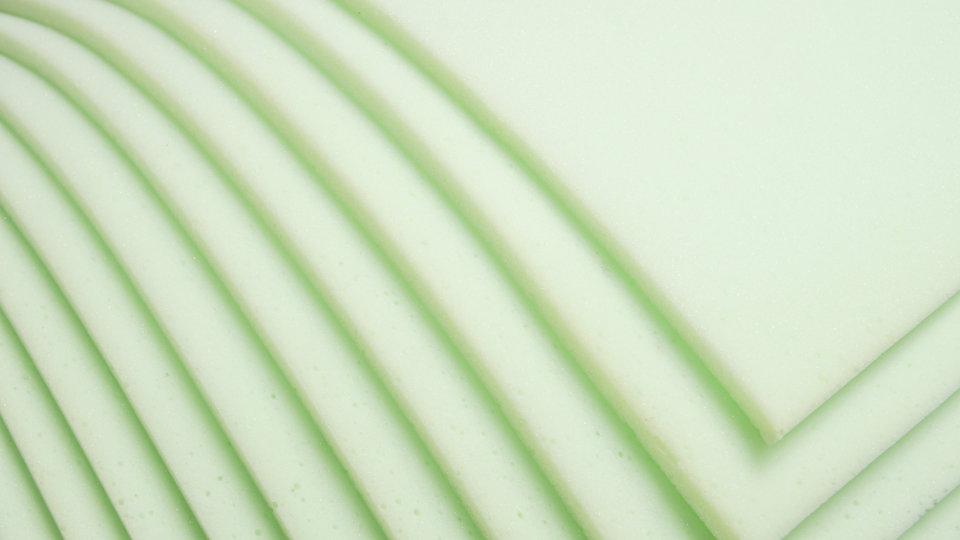 Interested in our foam solutions?
Contact us.