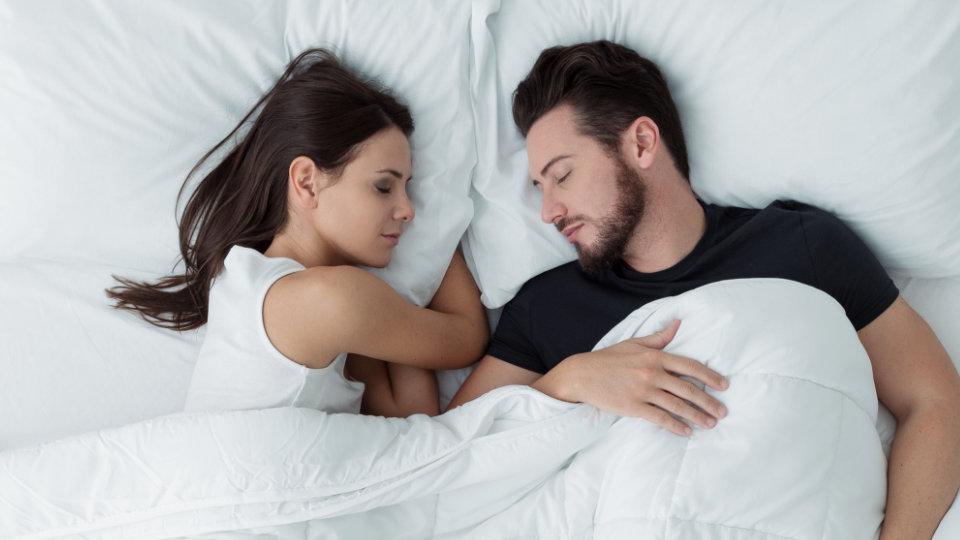 Mattresses with maximum comfort
Improved sleep quality. With first-class pressure distribution and high elasticity, the Draka interfoam foams ensure that your mattresses have maximum comfort features. The open cell structure of our polyurethane foams ensures high air permeability and optimum heat distribution within the mattresses, resulting in a perfect sleeping temperature. We know better than anyone that mattresses are often a combination of multiple foams, each with its own characteristics and functions. We'd be happy to help you design the optimum mattress and where necessary we can also carry out the conversion for you.
Furniture with the right support
Seating furniture must offer the correct support and also have a long service life, while the properties of the foam must remain stable. Draka Interfoam foam solutions are very broad and we will work with you to determine the optimum foam conversion, so that your seat offers maximum comfort throughout its entire life cycle.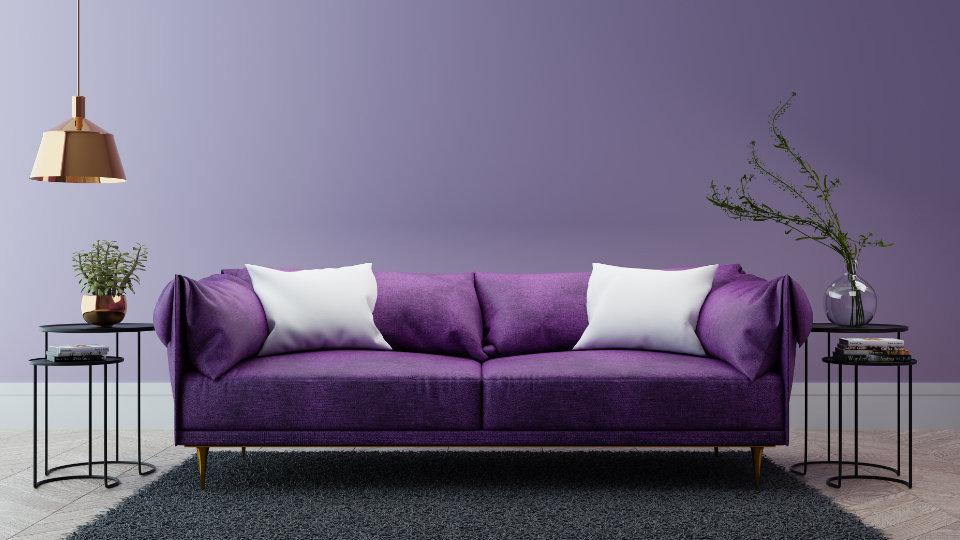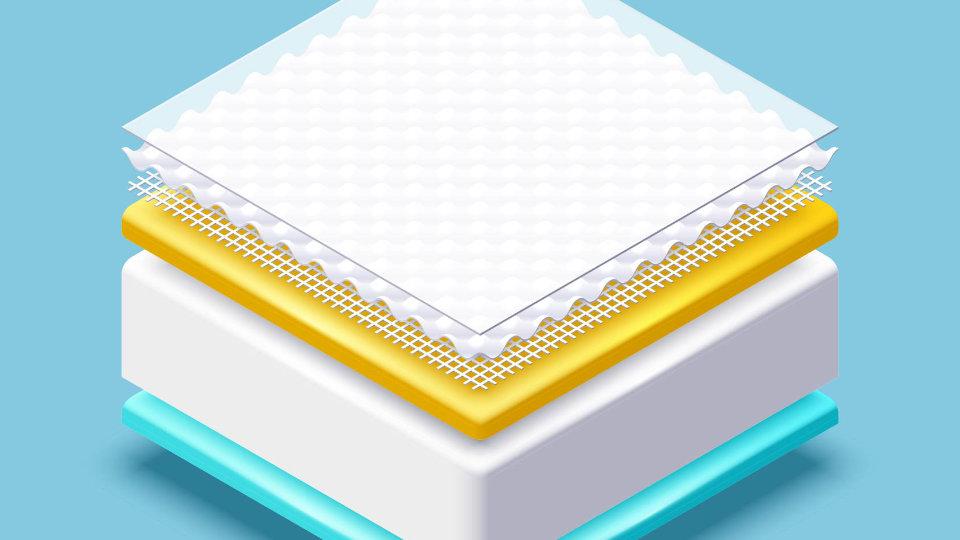 Conversion services
In addition to the production and supply of a wide variety of foams for industrial applications, we also handle the conversion of foams, including cutting, contouring, gluing and packaging. The foam conversion takes place according to your specifications and we are happy to advise you so that an optimal product is created at the lowest costs.


For mattresses we can take care of the entire production, packaging and shipment, whereby your customer orders are sent directly from our system under your brand name.
Contact our foam experts to discuss the options.