Extensive range of agricultural foams
Draka Interfoam offers a wide range of foams for agricultural applications that meet the stipulated quality standards. Our range varies from foams with low densities, soft foams, to high densities, hard foams. We can supply many different foam types, in the density range from 17kg/m3 up to and including 70 kg/m3 enabling you to make products with different price-quality ratios. If required, we can also assist with the delivery of fully cut and glued products.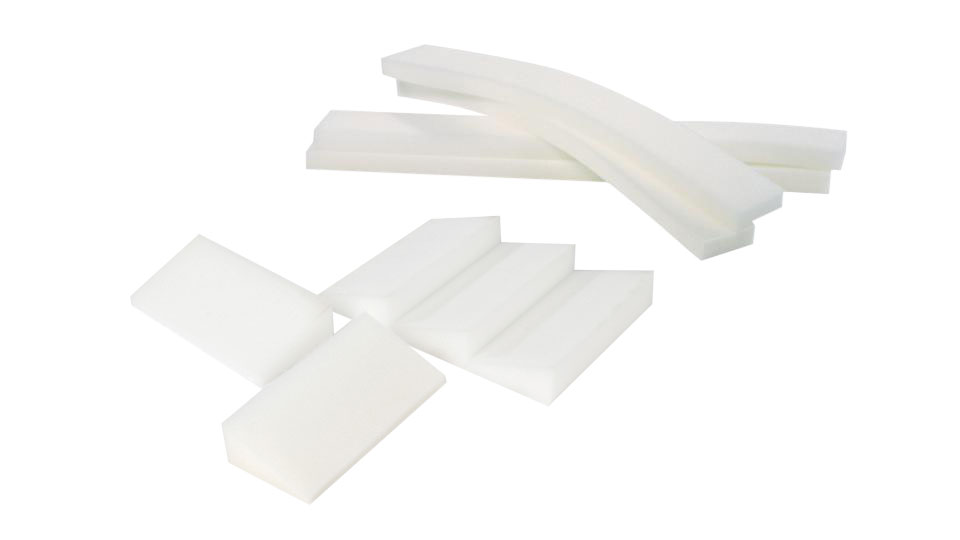 Agricultural foam packaging
Draka Interfoam is your partner in packaging and applications of foam within the agri/packaging sector. We can supply our low-density standard Polyether foams at the perfect level of hardness for packaging purposes.
Draka Interfoam supplies AA strips, Anthurium sheets and Amaryllis blocks in various dimensions, and thicknesses and heights. We will look at the requirements together and customise products accordingly.
Furniture with the right support
Seating furniture must offer the correct support and also have a long service life, while the properties of the foam must remain stable. Draka Interfoam foam solutions are very broad and we will work with you to determine the optimum foam conversion, so that your seat offers maximum comfort throughout its entire life cycle.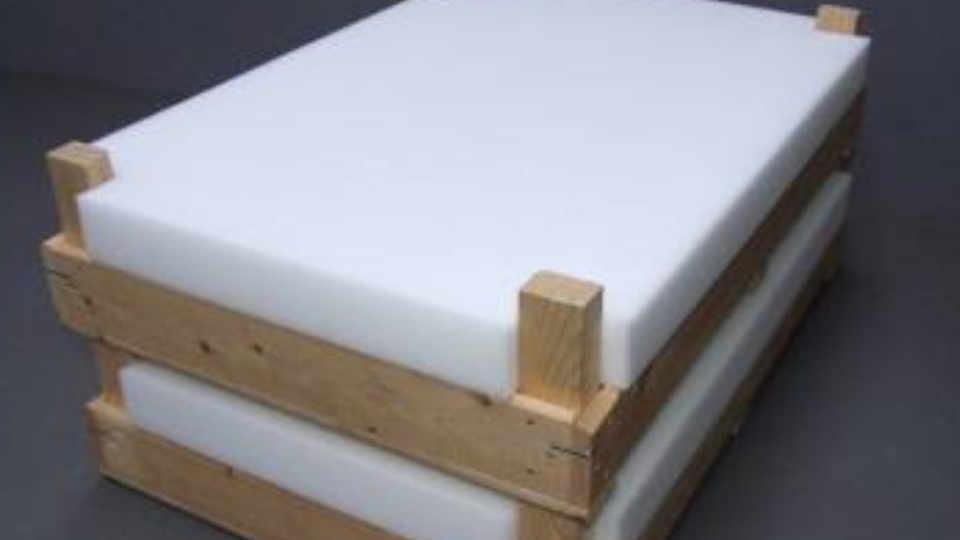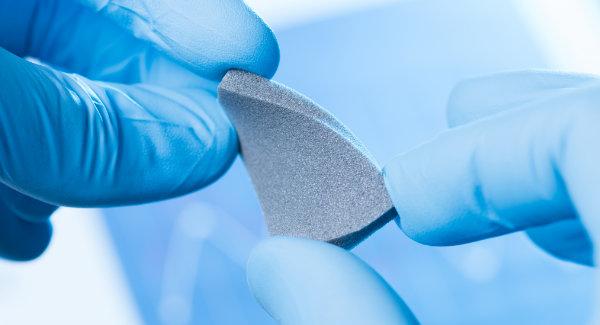 Research and development
Where your requirements fall outside the specifications of our grades, our R&D department will also engineer customised foam. Together, we can develop polyether foams that meet your specific requirements and conditions.
Please contact us for more information on solutions for agricultural and packaging foams