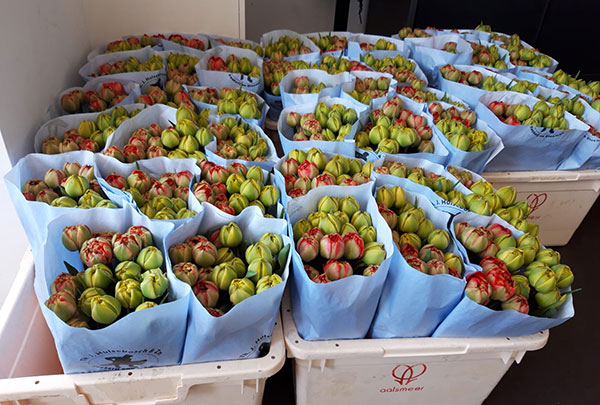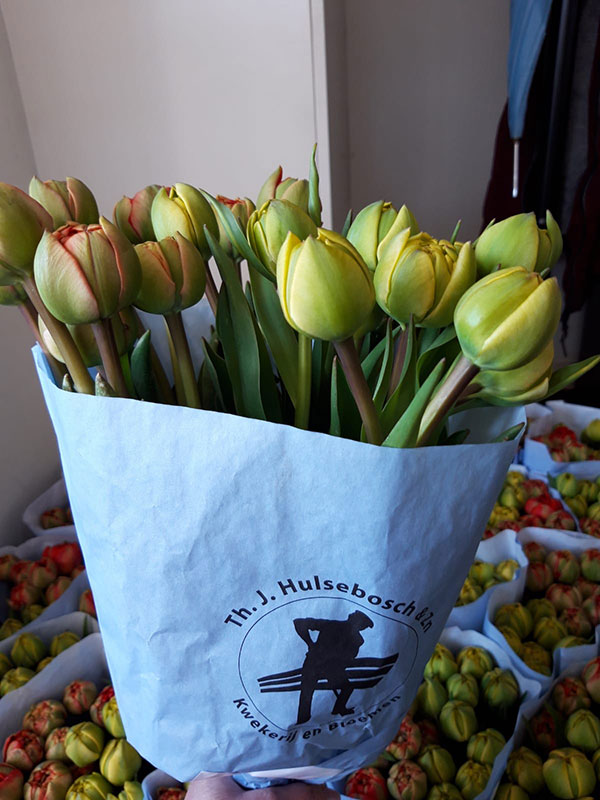 The COVID-19 pandemic is an challenge for businesses and individuals alike, and we are working hard to address all the issues arising from the fast-moving situation. Our priority will always be the health and safety of the people who make our business a success, as well as protecting the health of our customers and those who make deliveries to our sites.
We wish all our customers, suppliers and partners all the best. Stay safe and healthy during this period.
In this time we all know that local businesses could use our help. By purchasing your products locally you will contribute to hopefully a healthier local economy after this pandemic is gone.
We asked a local Tulip flower bulb company Th.J. Hulsebosch to supply beautiful Tulips for our complete staff. As a small appreciation for all the hard work during this difficult time. A big thank you to all!